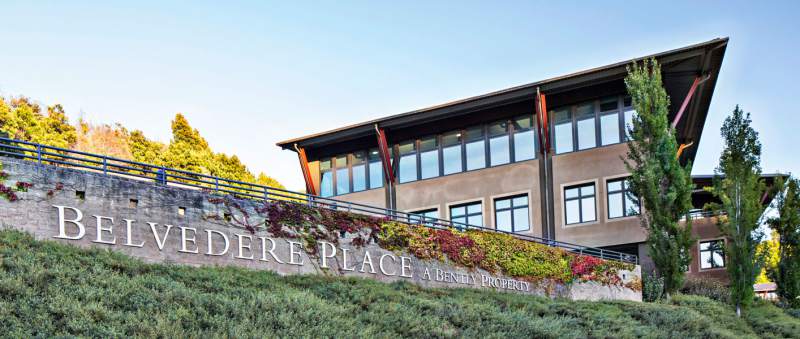 Marin County office real estate market improves in Q1 2019
Mill Valley, CA (June 06, 2019) – The southern Marin County commercial real estate market (Sausalito, Mill Valley and Tiburon), after taking a large hit on occupancy in the last quarter of 2018, saw a full recovery of that occupancy, and a bit more, in the first quarter of 2019.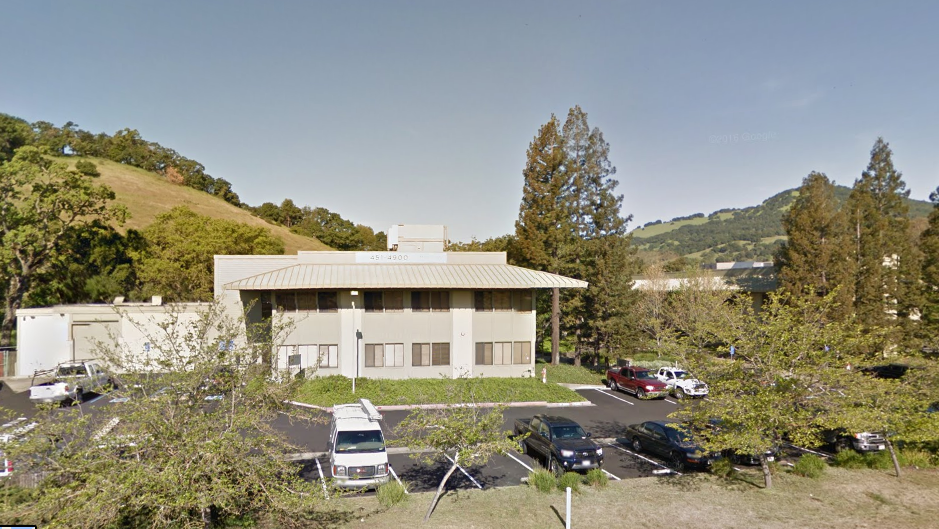 Meridian Commercial Brings Novato Office Building to Full Occupancy
San Rafael, CA (June 30, 2016) – In another sign of Marin County's healthy economy, Meridian Commercial President Matt Brown announced today that the firm represented Redwood Boulevard Investments, LLC in the lease of two office suites at 7665 Redwood Blvd. in Novato, a 37,000-square-foot multi-tenanted property that is now 100 percent occupied.